The series G3 between the Lakers and the Grizzlies ended, and the Lakers withstood the crazy impact of the last quarter of the Grizzlies and won. In this campaign, Morant of Grizzlies came back with 45 points, 9 rebounds and 13 assists, and at the last moment, he was injured again. James scored 25 points, 9 rebounds and 5 assists, with his hands buttoned and his back buckled. The 38-year-old James still played like a peak. At the same time, James was attacked by his old enemy Dillon Brooks in the second half. Fortunately, the problem was not serious, and the latter was expelled by a direct second-class malicious foul.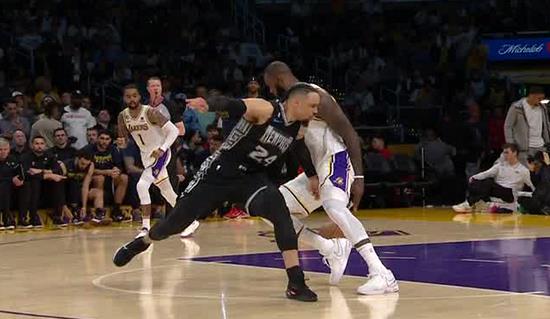 After the game, Tommy Tam, as one of the parties, refused to be interviewed. He was asked by a reporter and replied:"I won't talk to you."
Grizzlies coach Jenkins said:"The referee made a penalty."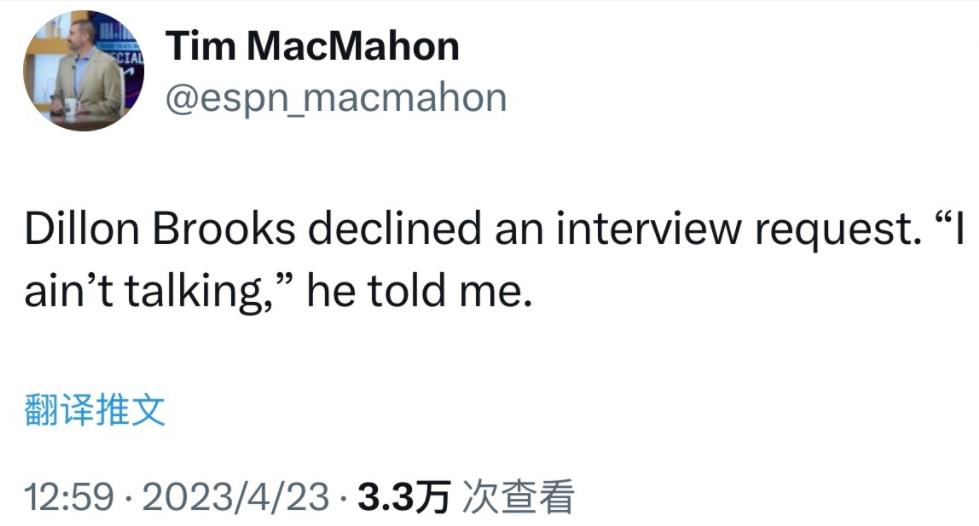 Tommy Tam didn't give an interview. After the game, James talked about his opponent's expulsion and his attack on the crotch, and then made a golden sentence, throwing out the jewel in the crown, saying:"Just try to stand up, protect the jewel in my crown and move on to the next round."
James' remarks also sparked heated discussion. Obviously, Tommy Tam hit the sensitive part of James' crotch, and after the game, James compared it to "the jewel in the crown", which was really interesting. There are also many fans poking fun at James, who can smash anywhere, but not "the jewel in the crown".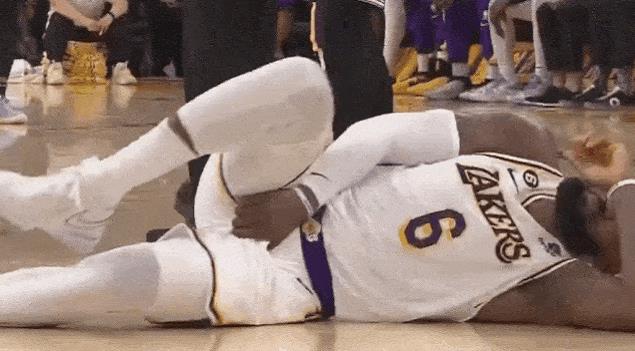 In this case, Tommy Tam's behavior is really dirty, which is different from Harden's unconscious hitting his opponent and being expelled. This time, Tommy Tam's action was too big when defending, which directly made James fall to the ground in pain. After he got up, he was sweating, and the action was really big. In addition, Tommy Tam was the player that Lakers fans didn't like the most, so after Tommy Tam was expelled, Lakers fans cheered one after another.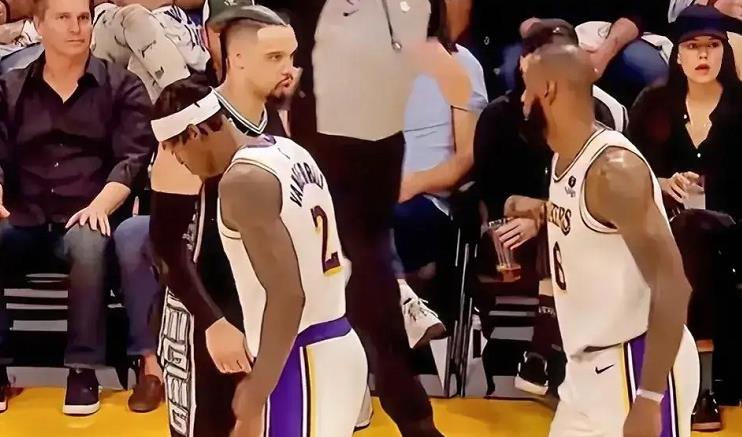 Tommy Tam is also a famous villain in NBA. He has been expelled six times in his career, including twice in the playoffs. He is the first player in the history of Grizzlies to be expelled many times in the playoffs. He makes a lot of small moves in defense and likes to provoke opponents, which is really not liked by more people.