On April 23rd, Beijing time, the men's singles final of WTT Macau Championship will be held among table tennis players. Veteran Malone defeated lebrun in the semi-final to help Fan Zhendong complete revenge, while Wang Chuqin swept Zhang Benzhi and reached the final 4-0 in the semi-final. This semi-final was somewhat unexpected. Wang Chuqin once again beat Zhang Benzhi and perhaps thought of the result of defeating his opponent, but it was really unexpected that Wang Chuqin swept his opponent with a score of 4-0, because Wang Chuqin had previously focused on doubles.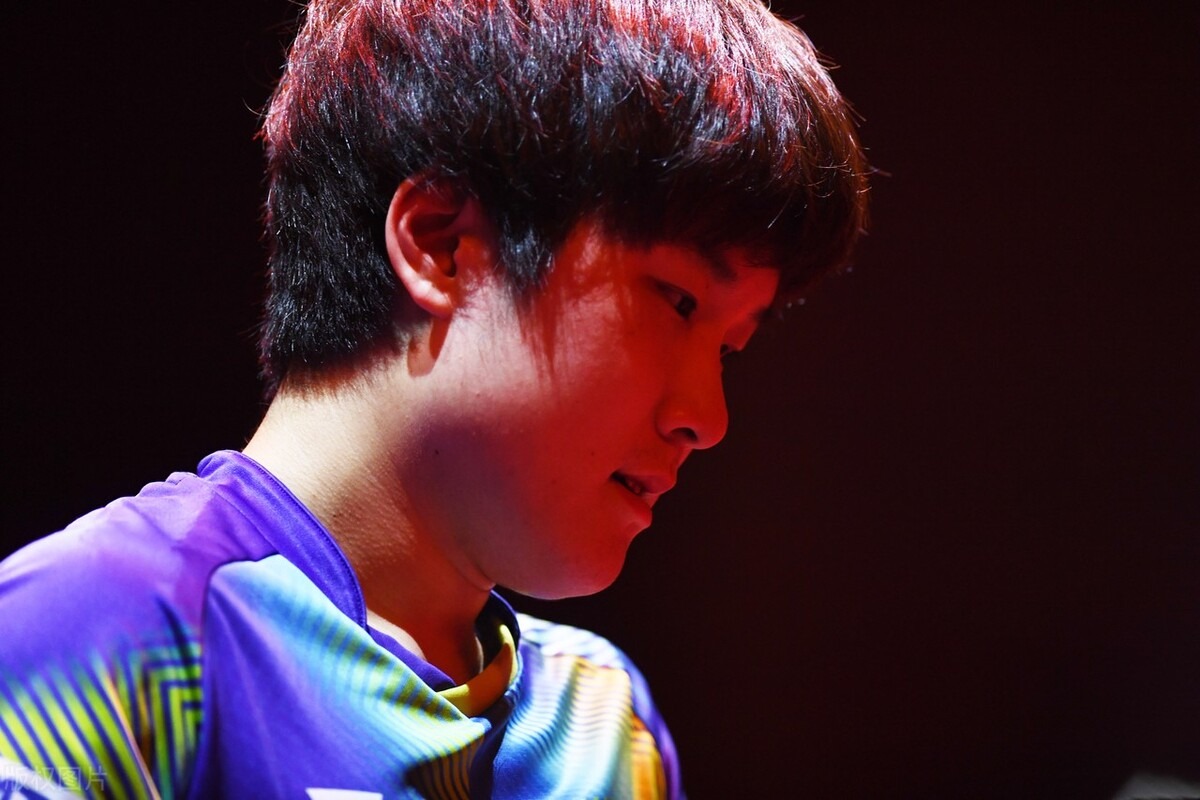 In the past year, Wang Chuqin began to exert his strength in singles, so Wang Chuqin began to soar in the world rankings, and now he has risen to the second place in the world. Wang Chuqin gradually showed his talent and ability in men's singles. With Sean Xiao becoming the head coach of Wang Chuqin, Wang Chuqin's strength in fighting tough battles became stronger, and he showed a more stable state and mentality on the court, thus ensuring that he swept Zhang Benzhihe and did not leave any chance for his opponents to fight back.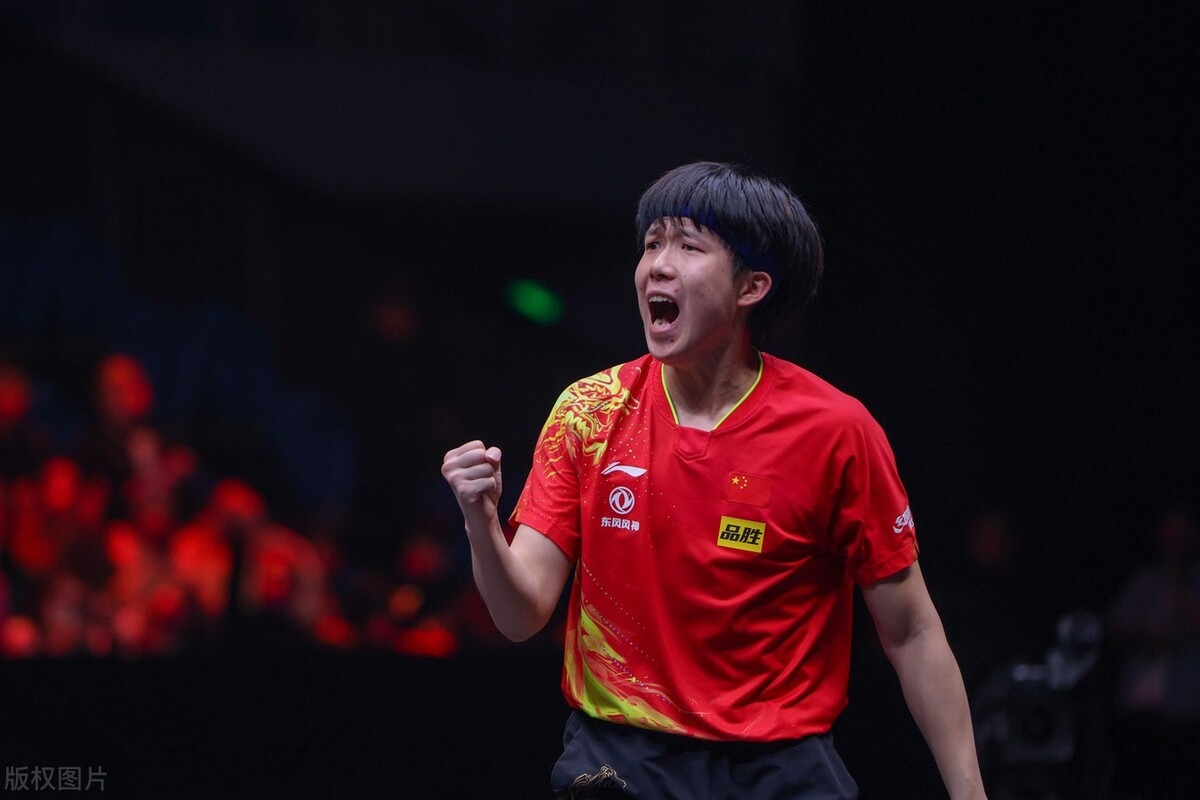 The biggest competitor of the national table tennis men's team in the new Olympic cycle is Zhang Benzhihe. We need to find a second singles player who can hold Zhang Benzhihe outside Fan Zhendong. Facts have proved that Liang Jingkun and Lin Gaoyuan do not have this ability and stability, so Wang Chuqin has become the key training target, and Wang Chuqin is also a post-00 generation. If Wang Chuqin can shoulder the heavy burden, there is no need to worry about Zhang Benzhihe creating too much threat to national table tennis in the next five years. Therefore,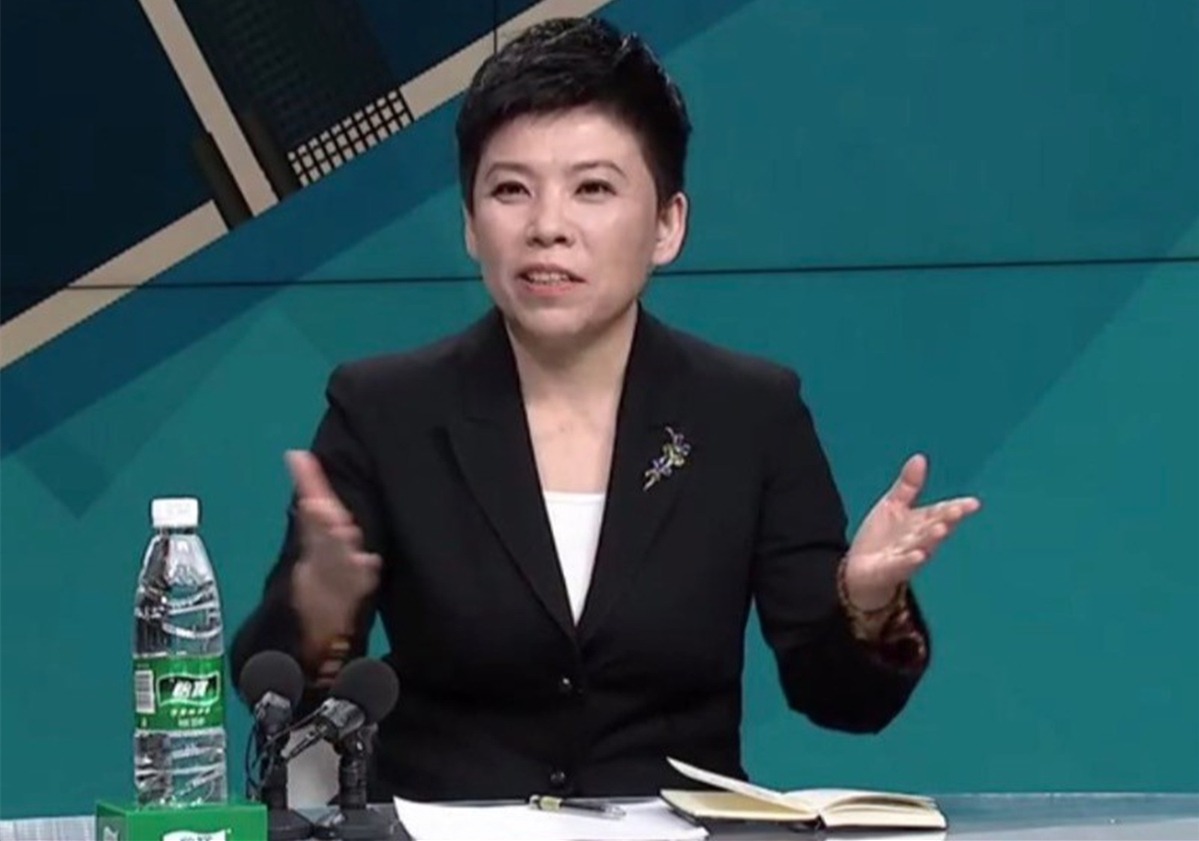 Compared with Lin Gaoyuan and Liang Jingkun, why can Wang Chuqin resist the pressure and sweep his opponent 4-0 in this battle with Zhang Benzhi? After all, even Fan Zhendong, the first brother of Guoping, can't beat Zhang Benzhihe 4-0. Why does Wang Chuqin have such strength? In fact, Deng Yaping praised Wang Chuqin's character and technical characteristics before, saying:Wang Chuqin's gas field is excellent, he has a good temperament in the game, dares to show his sword, is not soft in hard battles, and has a firm belief in the game.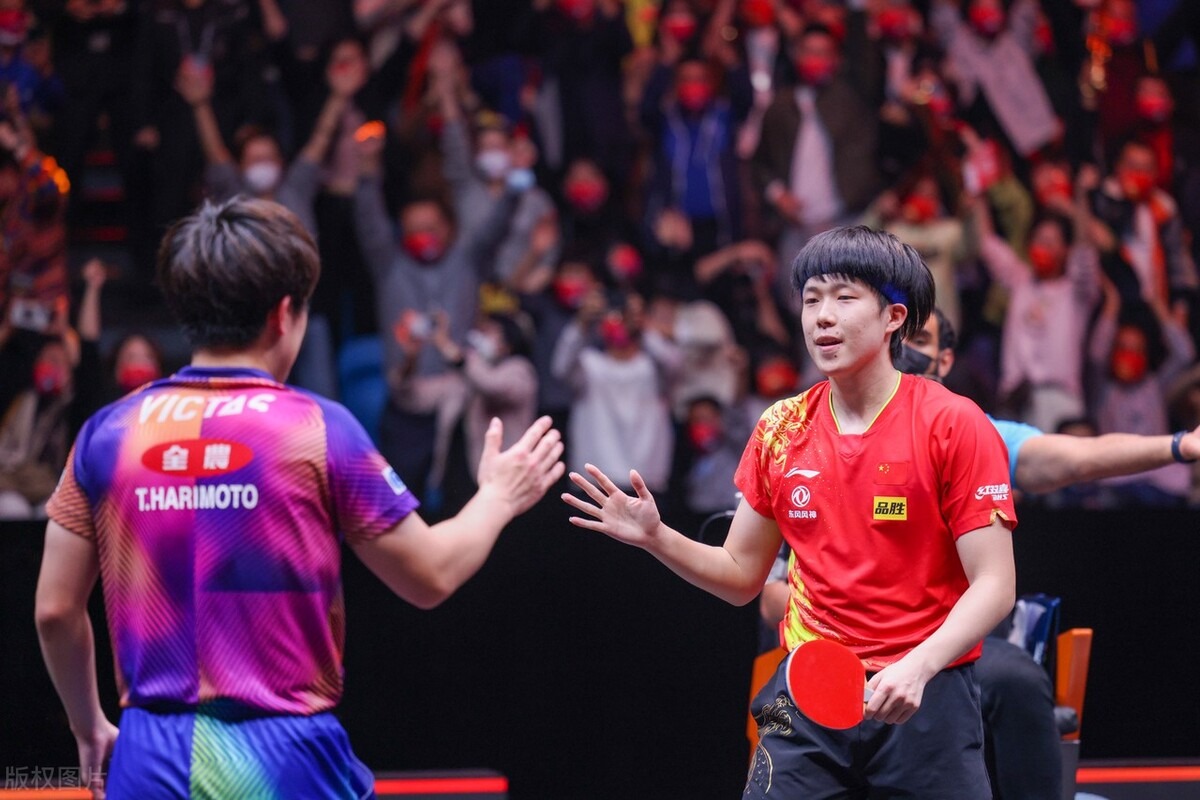 Therefore, seeing Deng Yaping's praise and comments on Wang Chuqin implies that Wang Chuqin has the strength and potential to help the China table tennis team win more honors in the future. With the sweeping of Zhang Benzhihe, the Japanese table tennis brother is completely desperate, not only in the next Durban World Table Tennis Championships, but also in the Paris Olympic Games.
Because Wang Chuqin became more and more competitive in singles after continuous high-intensity training in Sean Xiao, Zhang Benzhi and Wang Chuqin completely opened the gap, Wang Chuqin and Fan Zhendong could form the men's singles double insurance in the new cycle of national table tennis, and Zhang Benzhi's dream of hitting the men's singles champion in the Olympic Games and the World Table Tennis Championships was completely shattered.