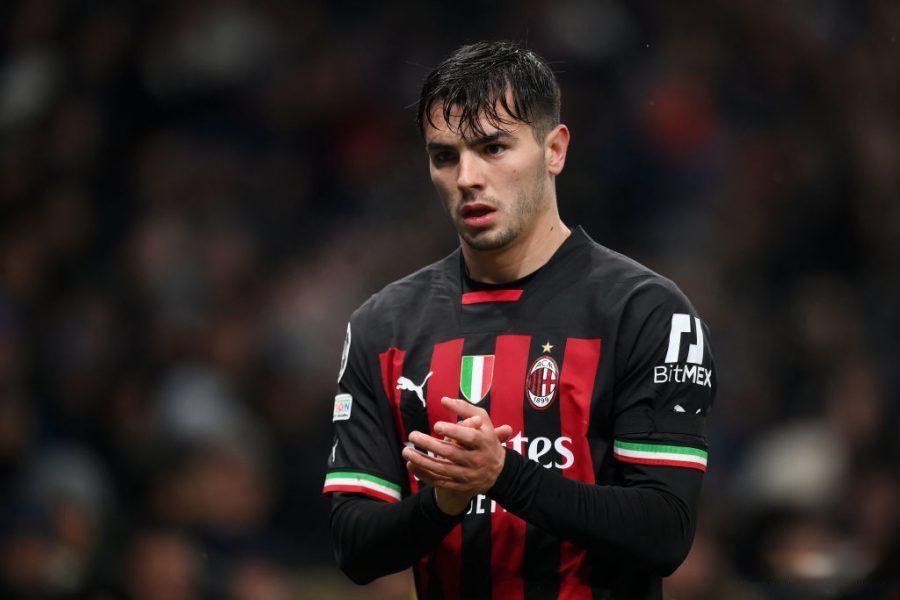 AC Milan beat Sampdoria, the vice squad leader who had been demoted in advance, with a score of 5-1 at home in the Serie A at the end of this round. Spanish attacker Diaz not only scored a goal himself, but also sent two wonderful assists to teammates Rafael Leo and Gill respectively. After the game, he was rated as one of the best players in this game by many media.
Diaz also kissed the AC Milan team emblem warmly after the goal, releasing his strong signal to the outside world, and also expressed his strong desire and good feeling to play at the San Siro Stadium in an interview. Although he has only played for AC Milan for three seasons on loan, Diaz has developed a strong sense of belonging to the club and fans, playing more than 120 games and handing over 17 goals and 12 assists.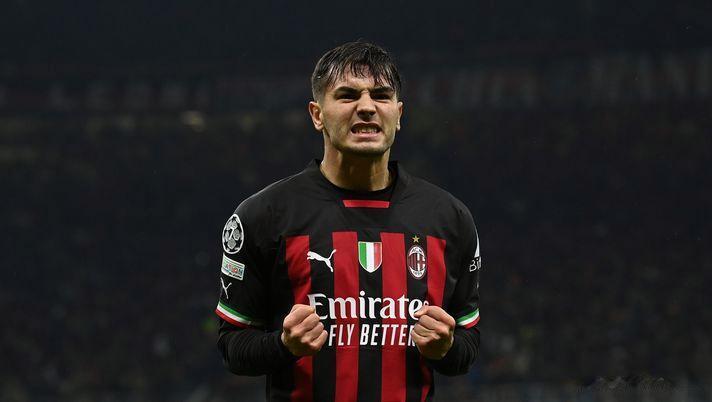 In fact, the Rossoneri management also hopes to keep this player by buyout, and coach Pioli also thinks that he can play an important role for the team on the offensive end. According to Italian media, Maldini and Ma Sala have planned to meet with Real Madrid executives in the next few days to discuss Diaz's future. They hope to reduce the buyout clause in the player's contract, which was originally worth 22 million euros.
However, Diaz, who played well in this game, was also troubled by injuries. In the 70th minute of the second half, he couldn't persist because of groin discomfort, so he was replaced by Decatur. Players are about to undergo a comprehensive and detailed examination to determine the severity of the injury.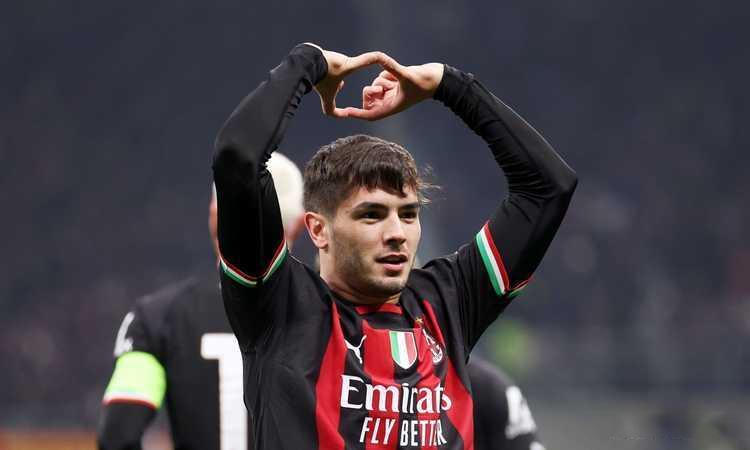 If the situation is not ideal, he may miss the test of AC Milan against Juventus and Verona in the remaining two games of the season, which will also be the key test to determine whether the team can successfully qualify for the Champions League next season. If the Rossoneri do not negotiate with Real Madrid, the match against Sampdoria may be his farewell performance at the San Siro Stadium.