I grew up in a place called Brough, just outside Hull, where I have many good memories.
Although I don't remember exactly how old I was when I first played football, I do remember that I started playing football with my best friend, in the park or at his house.
His father's name was Conleth Campbell, who was the coach of a newly established men's football team. He must have seen my good points because he asked me if I could come down and train with them.
This team is called Elloughton Blackburn Swifts. Although it is a child under 7 years old, I was about 5 or 6 years old when I went there. Conleth was very kind to me. He made me fall in love with football, even though I was a girl and played for a boy's team. He always plays football with me. Just tell me to have fun there.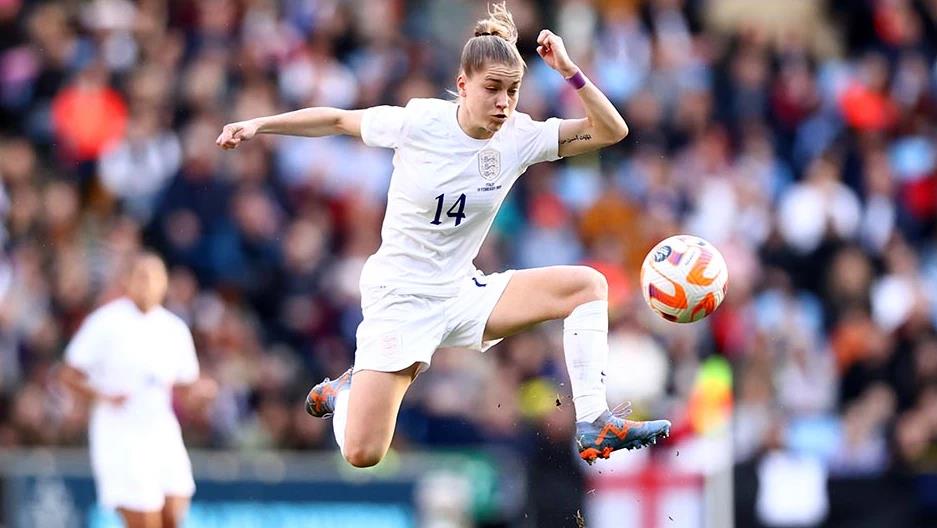 He broke into the first team in England at the end of 2022 when he was with WU23 and Everton on loan to BWSL.
I went to their first training and I enjoyed it very much. This is all I want to do-just play football with the children, but when you reach a certain age, you can't play football with the children anymore, which is a bit difficult for me.
This is all I know. I just don't want to leave my boys' team and join the women's football team, because there is no real team in the local area. An unprecedented situation, so I don't know what it will be like.
But I remember my father, who always supported me, saying, just try training once and see if I like it. If I don't like it, it doesn't matter. We will find other ways.
I still hesitated, and then he said, if I go, I can get a new football training suit. I thought,' Oh, my own training suit? Okay, okay, then I'll go!
He actually persuaded me through this, because I used to like to wear my team uniform at that time.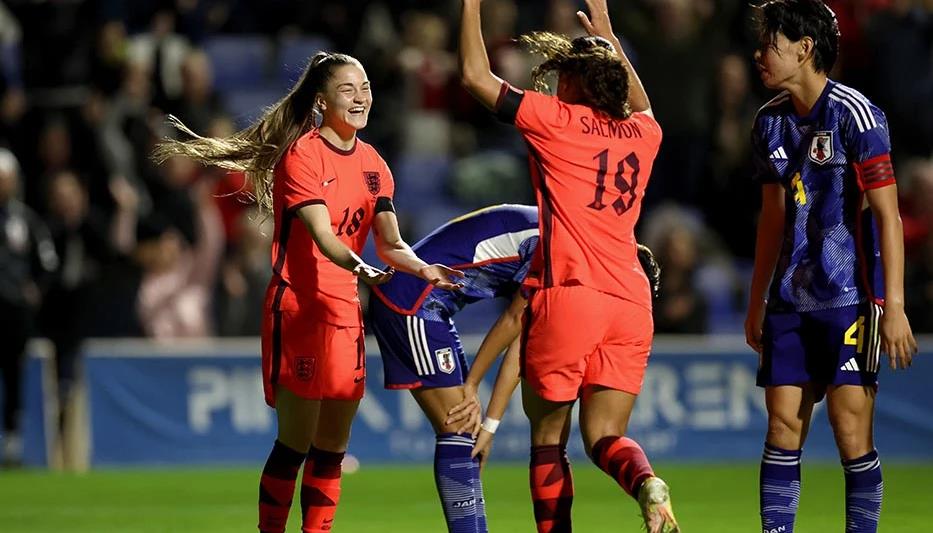 Jesse Parker scored on the first touch of the ball. In the match against Japan in November, Jess scored her first goal for the lioness only a few seconds after coming off the bench.
He persuaded me, which is a good thing, because I went and had the first training with them, and I liked it very much.
When I was about 10 or 11 years old, I decided to join a women's team, which is the youth training center of Hull College. I stayed there for about two years, and then transferred to the North Yorkshire Youth Training Center. At that time, different women's football systems were being improved, and that center later became York RTC.
At that time, I began to learn more about the position of the game and more tactics. We don't have a fixed position, but that's where I started to learn the position and the different requirements when you control the ball and don't control it.
I remember they paid great attention to teaching these things before letting us play in the game, but I just want to play football, and then I will ask why I want to learn these things. Looking back now, I'm glad I learned that knowledge, because you really needed it when you grew up.
I first heard that Manchester City was interested in me when I was 14 years old. At that time, I was still playing football with my friends and had a good time, so I didn't believe it at first.
I enjoyed my football very much. I was in the English youth team and just focused on what I was doing. But a year or so later, just before I turned 16, they wanted me to take the next step and make more progress. Everything is arranged, let me go there to play for Manchester City's youth team. I could have stayed at RTC for another year, but when I knew I was going to join the development alliance, I knew I had to do it. This is a very competitive league and a big leap, but it is really the best decision. In the first half of the season, I will go to Manchester for training after school, either by train or with my father.
When that season ended, they wanted me to train with the first team at the beginning of next season, so I had to leave my hometown and come to Manchester at that time. I have to go to college and live in a host family so that I can train with them all day. I will train in the morning, go to school in the afternoon, or study during training.
This is something that someone told me when I was still in the youth training (joining Manchester City). I knew it might happen, but when it happened, I was very excited and couldn't wait to start working. Leaving home at such a young age is a big event, which is crazy in retrospect, because it is a big event and you have to bear independent responsibilities.
I still chat with the boys when I started playing football, and my best friend's father. We still chat from time to time, and I always receive information from the coaches when I was growing up.
That's good. Keep in touch with them and let them know my recent situation. In any case, I will not change my initial intention and expectation for the future.
Written by:Jess Park
Reprinted from englandfootball.com
Link:Jess Park's grassroots story | England Football
Translation: Lxxxx_8