In the final of the 2022 Women's Asian Cup, after falling behind 0: 2 in the first half, Tang Jiali and Zhang Linyan scored tenaciously to equalize the score. Xiao Yuyi scored the winner in injury time. China women's football team won 3-2, and stood on the top of Asia again after 16 years, and was crowned the ninth Asian Cup champion.
The ball is coming, beautiful! Xiao yuyi.
In 2009, Premier League Manchester United took the seat at Old Trafford, which ushered in the challenge of Manchester City, the city's sworn enemy. This is a contest in which Tevez turns his back on his enemy and throws himself into the city, plus controversial penalties, midfield lore and other dramatic exciting elements of football. With Owen's stoppage time goal, Manchester United beat Manchester City 4-3, and was later selected as "the best game in the Premier League in 20 years" by Premier League officials, which is far behind Manchester United today.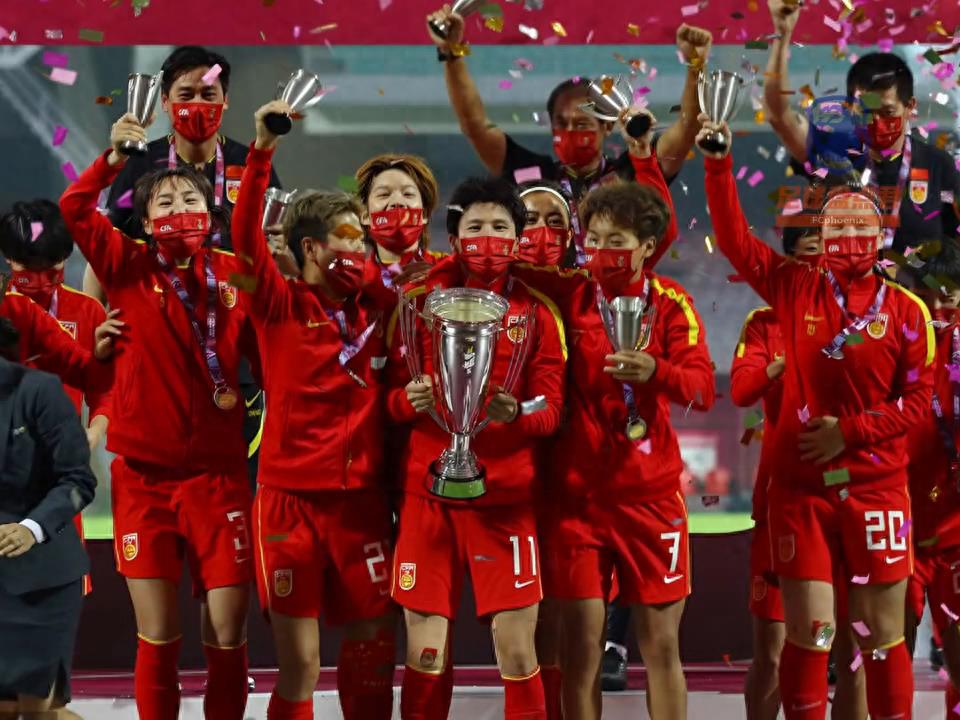 In the 2006 World Cup, Argentina swept Montenegro 6-0. Cambiaso, who came off the bench, took over Crespo and tapped his heel to expand his lead. You should know that this ball is a team cooperation that has been scored by a total of 24 wonderful passes, which is a classic in the history of the World Cup.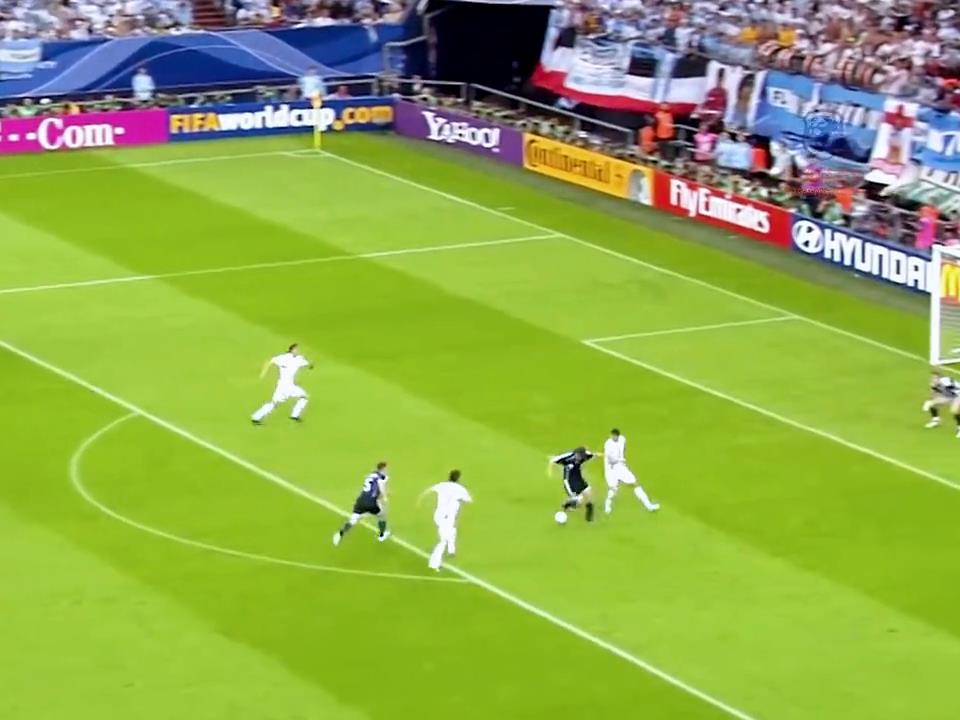 Fenerbahce and his arch-rival Besiktas met in the Turkish Cup. In the match, Van Persie had an argument with the opposing defender Tossici, and his slightly exaggerated actions led to the latter being sent off, which angered the fans at home and began to insult Van Persie. Then Van Persie scored a goal that sealed the victory for the team. After the goal, Van Persie made a provocative celebration in front of Besiktas captain Ozyakup. After the game, the Turkish Football Association suspended the two men respectively. Football name picture (28).